About
Redfearn & Daughter was set up by Julia Redfearn whose distinctive style of clothing and homewares has been delighting customers of her boutique shops in London and North Norfolk since1984.
Julia was one of the first to stock the iconic Emma Bridgewater range of pottery in 1985 and the long association between the two businesses continues to this day...with Emma popping into the current shop on Staithe Street, Wells-next-the-sea when she is visiting the North Norfolk coast.
Redfearn & Daughter opened their doors in Staithe Street in 2013. The Wells shop is run by Julia's daughter Mandy Smith and stocks beautiful and individual women's clothing, accessories and home interiors.
I can't overstate the pleasure of shopping at Redfearn & Daughter. Colour, style and service heaven! Sue E.
---
Brands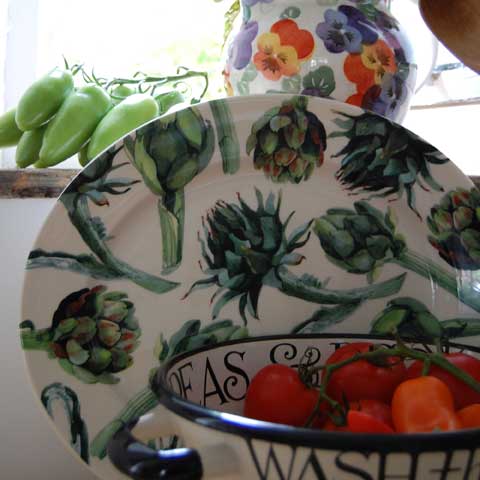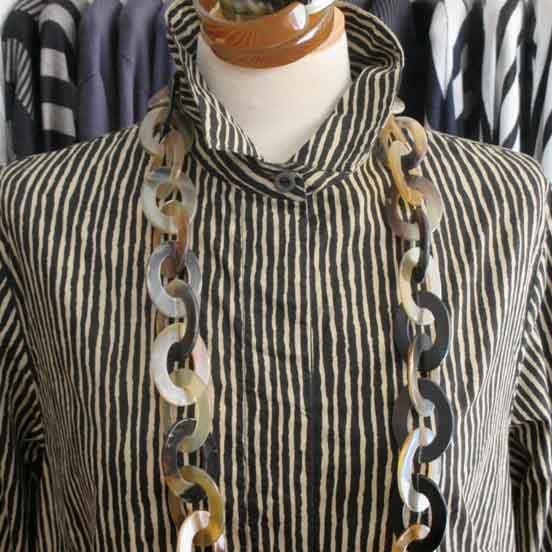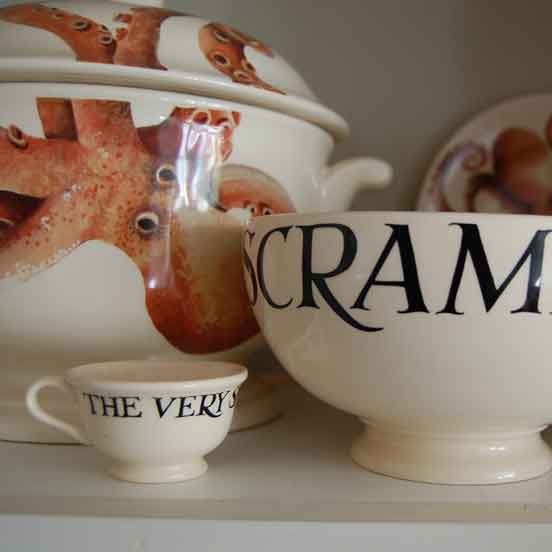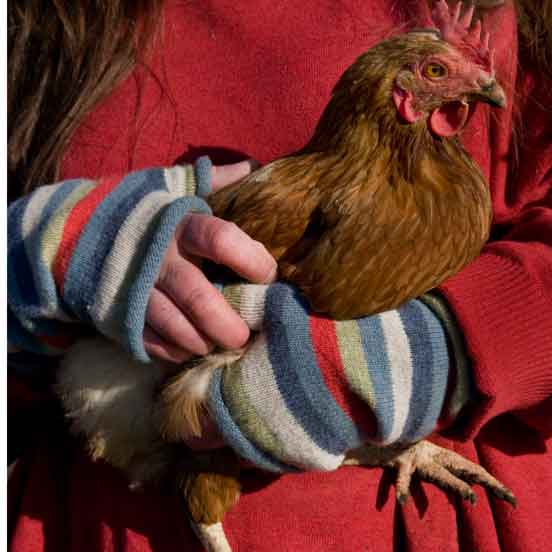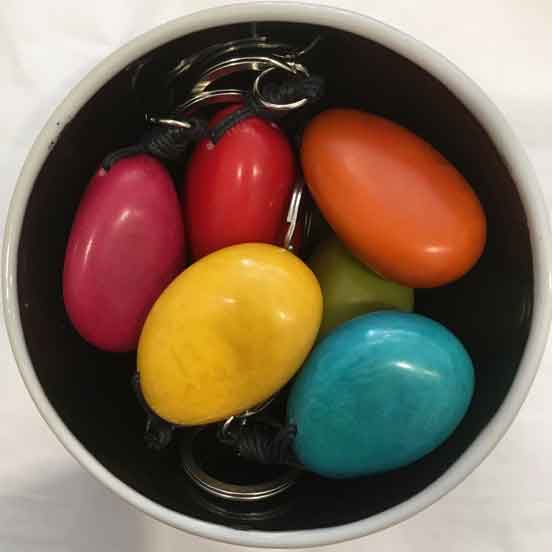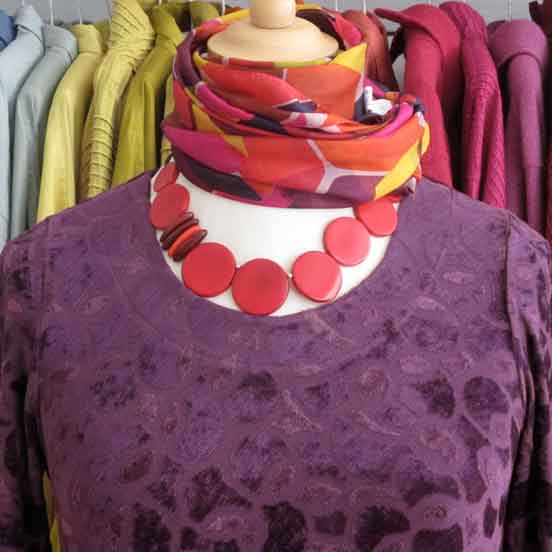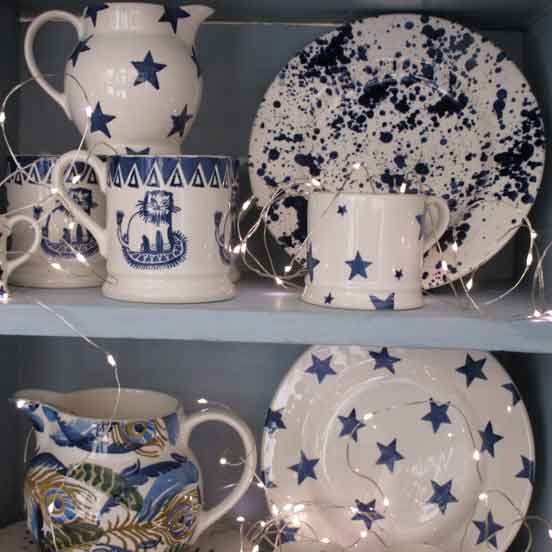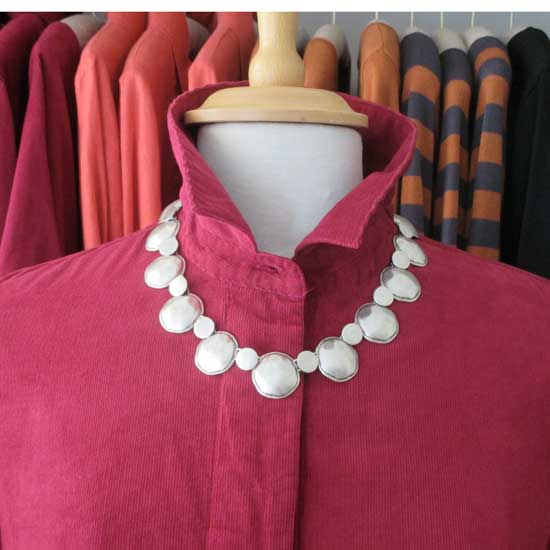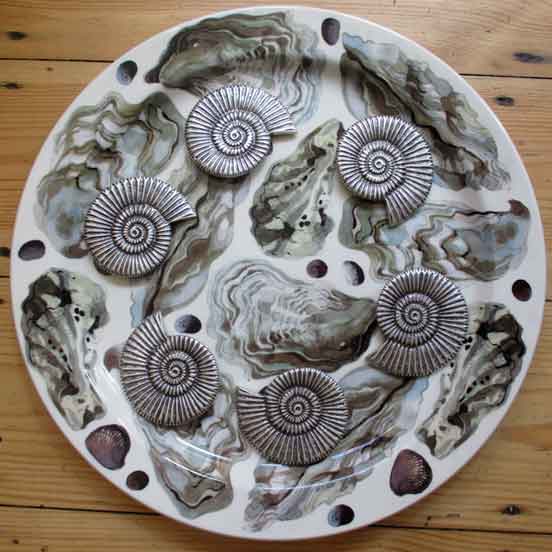 At Redfearn & Daughter we pride ourselves on bringing a hand picked collection of beautiful and unusual brands to our customers on the North Norfolk coast and beyond. Many of our customers find us on a summer trip to Wells and come back year after year to browse our seasonal collections.
With an emphasis on natural fabrics and quality hand made (even home grown!) items and you will find amongst our treasures something to suit all budgets.
Our Brands
Bridgewater pottery and enamelware
Hand made textiles from Love Text
Two Danes
Yacco Maricard
St Eval candles
Art Angel's Norwich Printmakers
and many more.
Cleverly created and curated collections that instil confidence and infuse elegance; inspiring a passion for fashion. Caroline Carter (Hampstead and Wells-next-the-sea)
---
Visit
You can find us at 69 Staithe St, Wells-next-the-Sea NR23 1AN
Telephone 01328 710814
Opening Hours
We are always open Thursday, Friday and Saturday 10-4pm. Our other days of opening vary according to the season so please call the shop if you are making a special trip to check that we are open.
Had a great shopping experience here yesterday, delicious clothes and spot on service despite the W.W. visa crash. Can't wait to come back... Milee
---